Euro Final 2020: The stage is set with Italy facing England in the UEFA Euro 2020 Final at Wembley Stadium on Sunday with a shot at glory.
The two best sides managed to secure their places in the delayed competition final and look to make this territory their own by the end of 90 minutes.
England participate in their maiden Euro final whereas Italy aims to win their 2nd Euro title after the success of 1968.
Azzurri finished runners-up in their last final in Euro 2012 when they lost to Spain. Hence, another shot at glory after 9 years makes it for good reading.
This is the time where one needs to soak in the pressure and step up for their national sides with glory knocking on the door.
Both sides have seen a number of good performers in this competition and hence we let you know the top 5 players expected to shine in the Italy vs England clash.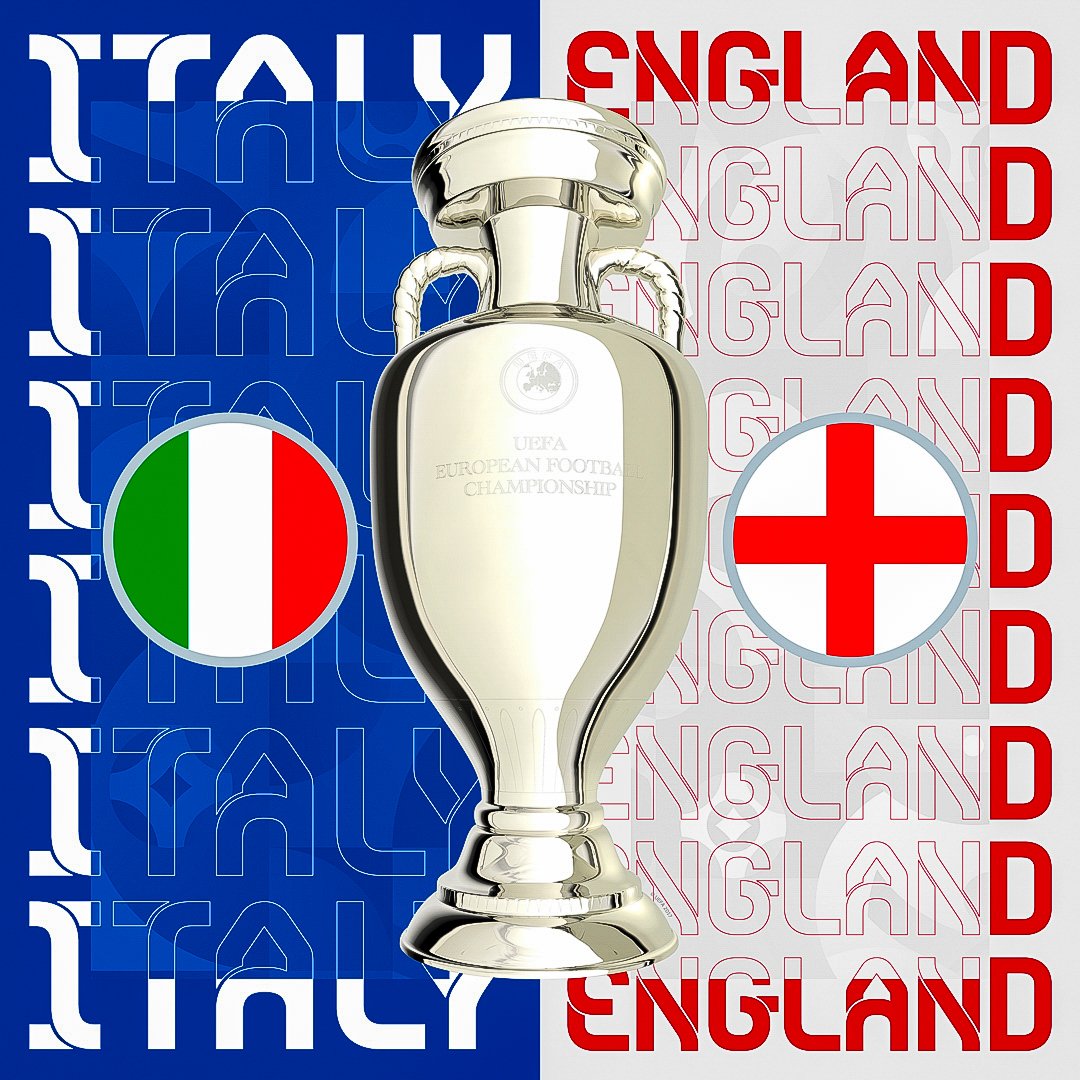 Also read: Italy vs England – UEFA Euro 2020 Final, kick off time, Live Streaming, When and where to watch ITA vs ENG, Live score, Teams, Prediction, Online Channel
Lorenzo Insigne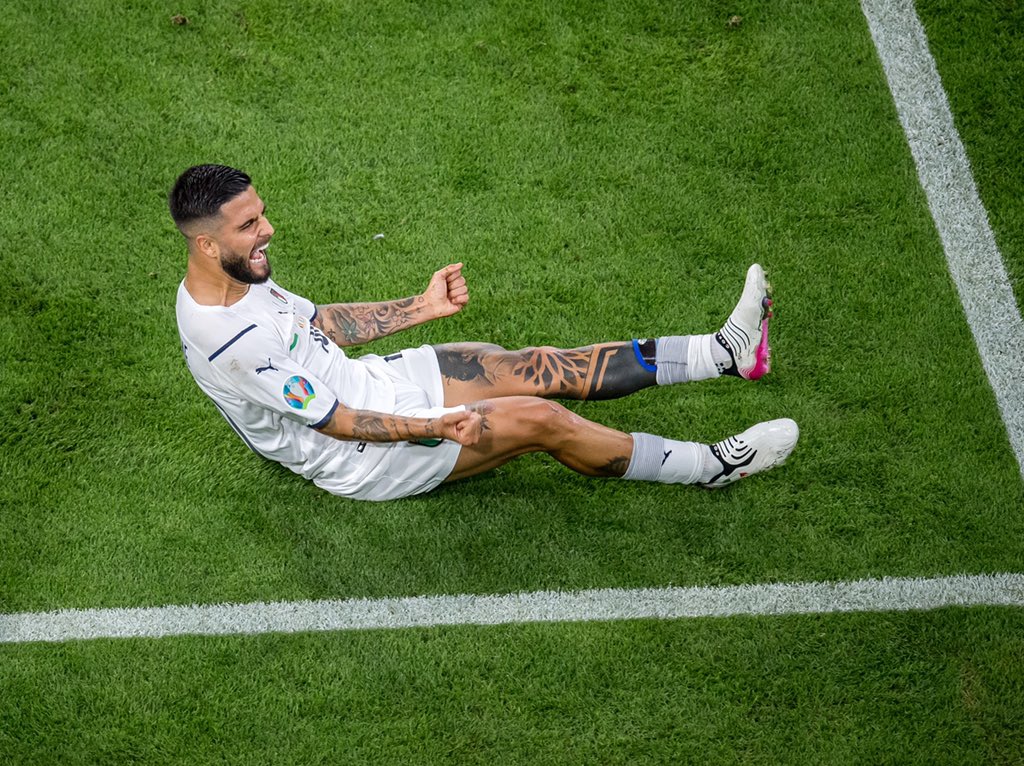 The winger is a dynamic, skilled player and one of Mancini's weapons of success.
Insigne has threatened down the left wing and is expected to perform in this mega final.
His sumptuous curling efforts against Turkey and Belgium show his class and ability to perform.
With the experience on offer, Lorenzo Insigne will look to make the final his own.
Giorgio Chiellini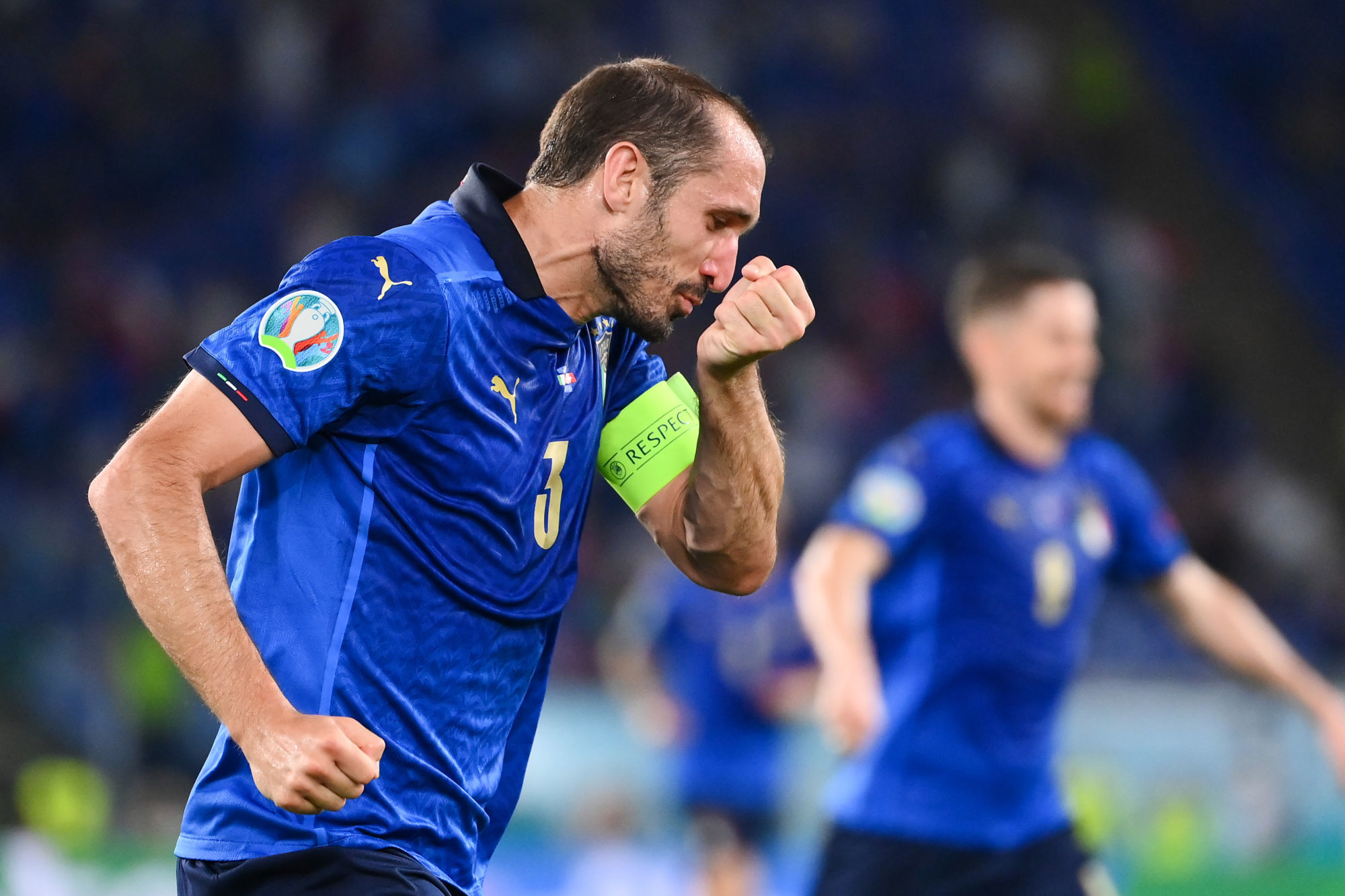 The supreme center-back has been the leader of the Italian side and has shown that there is no replacement for experience.
Chiellini has been a rock for the men in Blue and remains a key player.
England's front men with their pace can threaten him. Hence, Chiellini is expected to step up.
We can expect a towering performance from the legendary defender.
Harry Kane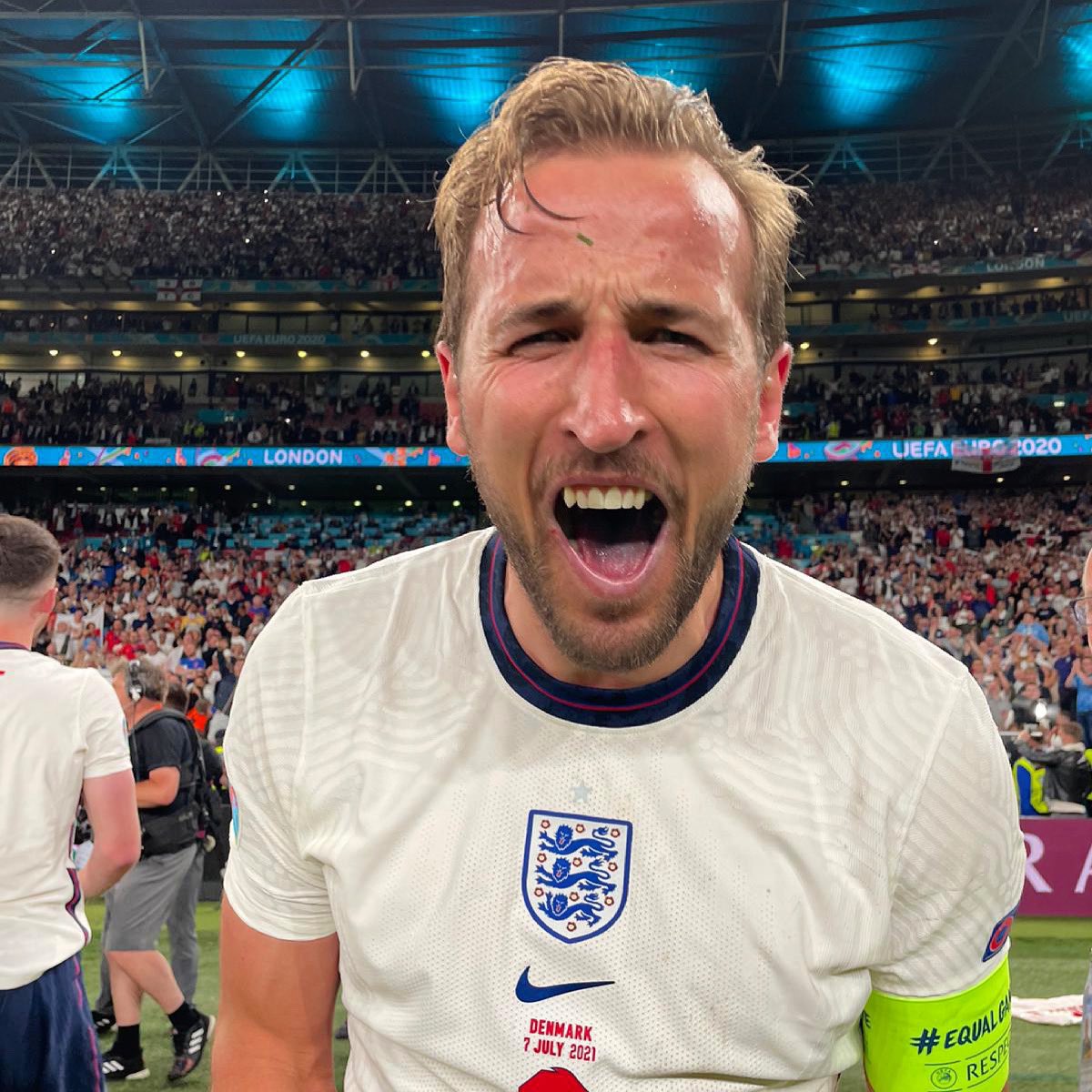 Also read: 5 records that England can make by winning Euro 2020 Final
The forward has been in good form and is expected to step up for his side.
Kane was on target against Denmark with the winning goal which gives him confidence ahead of the final.
He will be up against a resilient and hard to break down Italy defence marshalled by Bonucci.
The England captain has the spotlight on him and needs to make it count.
Raheem Sterling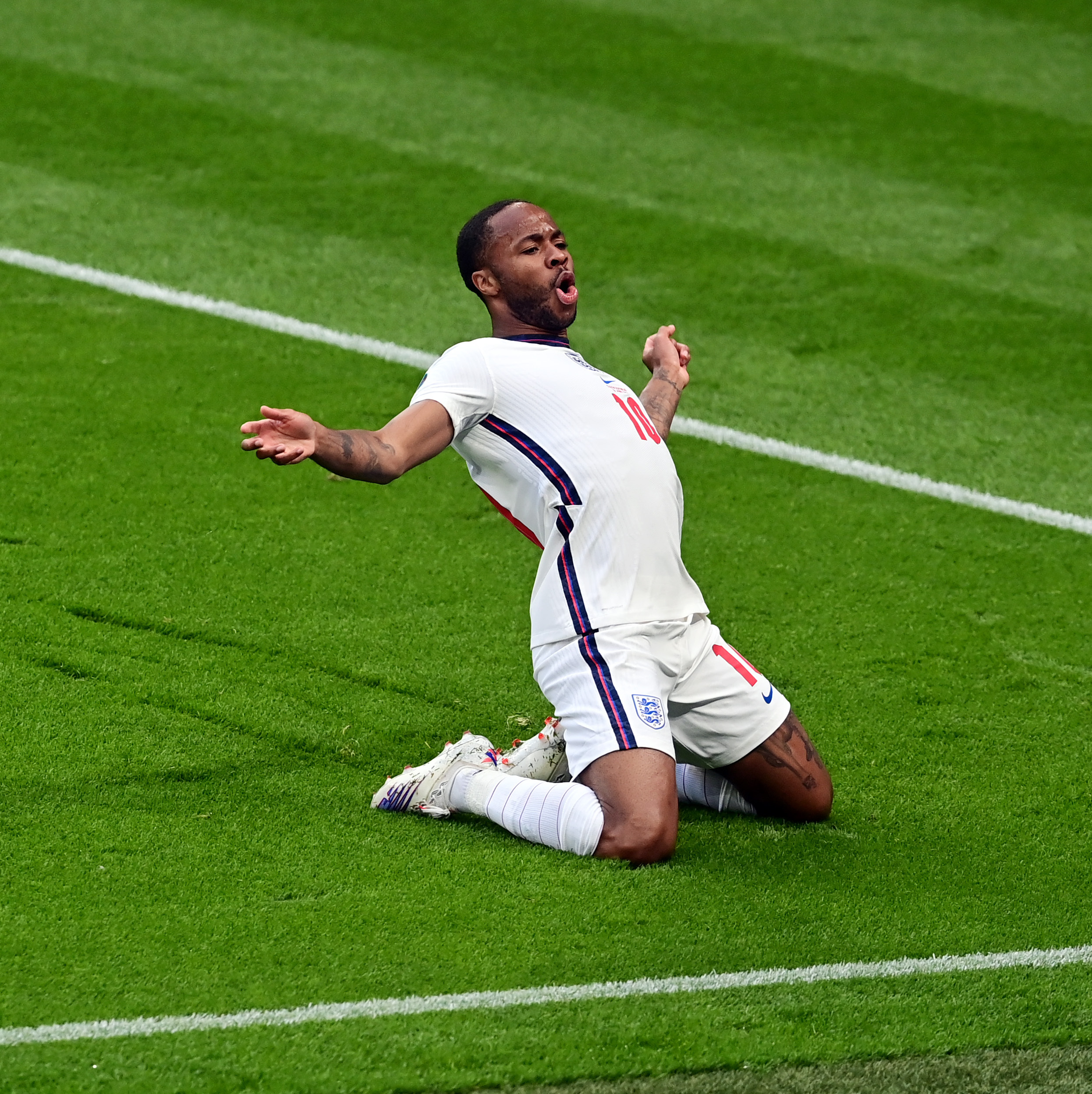 Once again, Sterling remains England's main man for this final due to fantastic Euro 2020.
Sterling had his part to play in Kjær's own goal and remains a threat to Italy's defence as well.
The winger has scored thrice in the Euro 2020 and will have his role to play in front of the English faithful.
Jorginho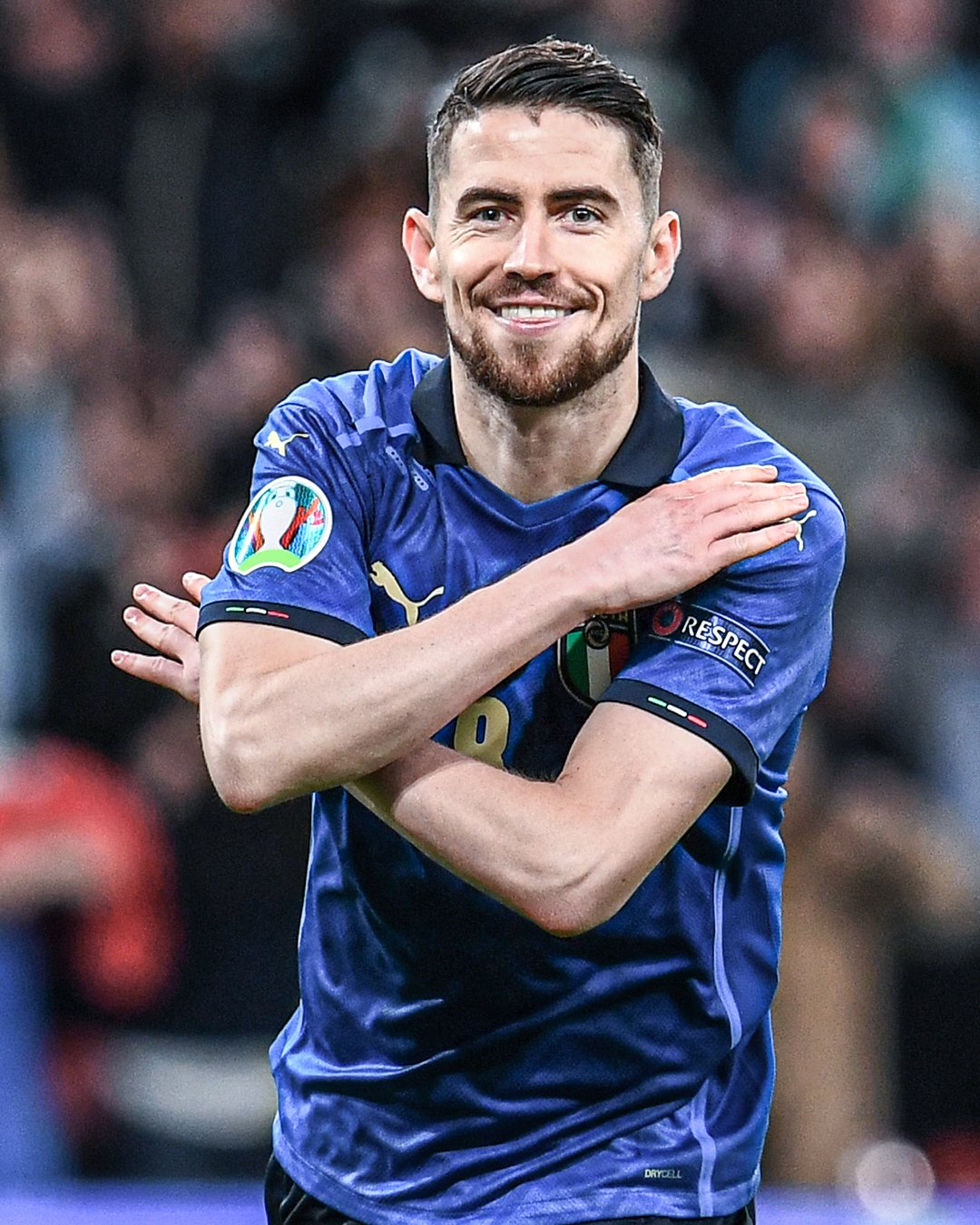 The midfielder has been vital in Italy's success and remains a key player ahead of the final.
Hence, he aims for another inspirational performance as Italy look to continue their unbeaten 33-match streak.