Euro 2020 Final: The stage is set for the ultimate clash as Italy face England at Wembley Stadium for the Henri Delaunay Trophy in sight.
The 82-year-old rivalry culminates on 11th July at the Wembley Stadium as both sides battle it out.
While Italy is targeting a second Euro title, England will look to win their maiden Euro title.
The England team had never reached a major tournament final since the 1966 World cup until the Euro 2020.
This brings us to a number of facts and records which could be broken in the Euro 2020 Final.
Italy have gone from missing the 2018 World Cup to making it to the final for the 4th time in their history.
Let's overview the top 5 unknown facts ahead of the Italy-England Euro 2020 Final:
Oldest Player in the Final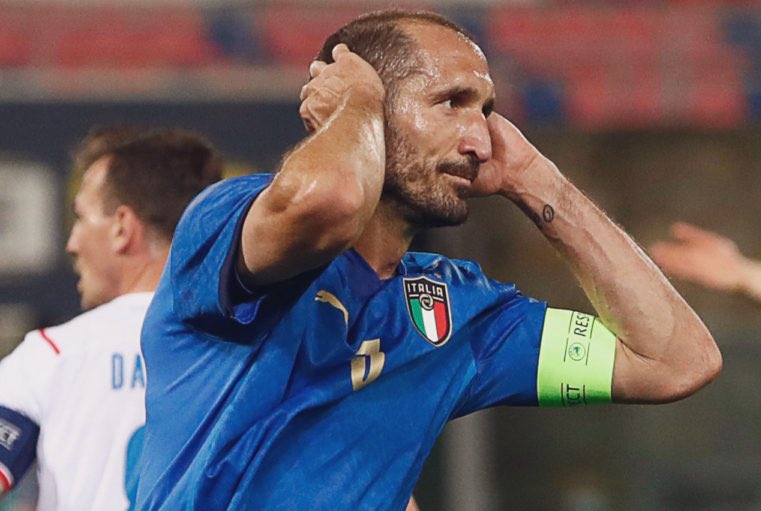 Also read: Top 5 players expected to shine in Italy vs England- Euro 2020 Final| Check out
At 36, Giorgio Chiellini is set to be the oldest player to play in the final of the Euro 2020.
Chiellini made his debut for Italy in 2004 and has since represented the country 111 times.
The center-back finished runners-up in the Euro 2012 and is yet to win a major honour for the Azzurri.
There is no better occasion and stage for Chiellini to bring all his experience into play and help Italy win the title.
Youngest player in the Final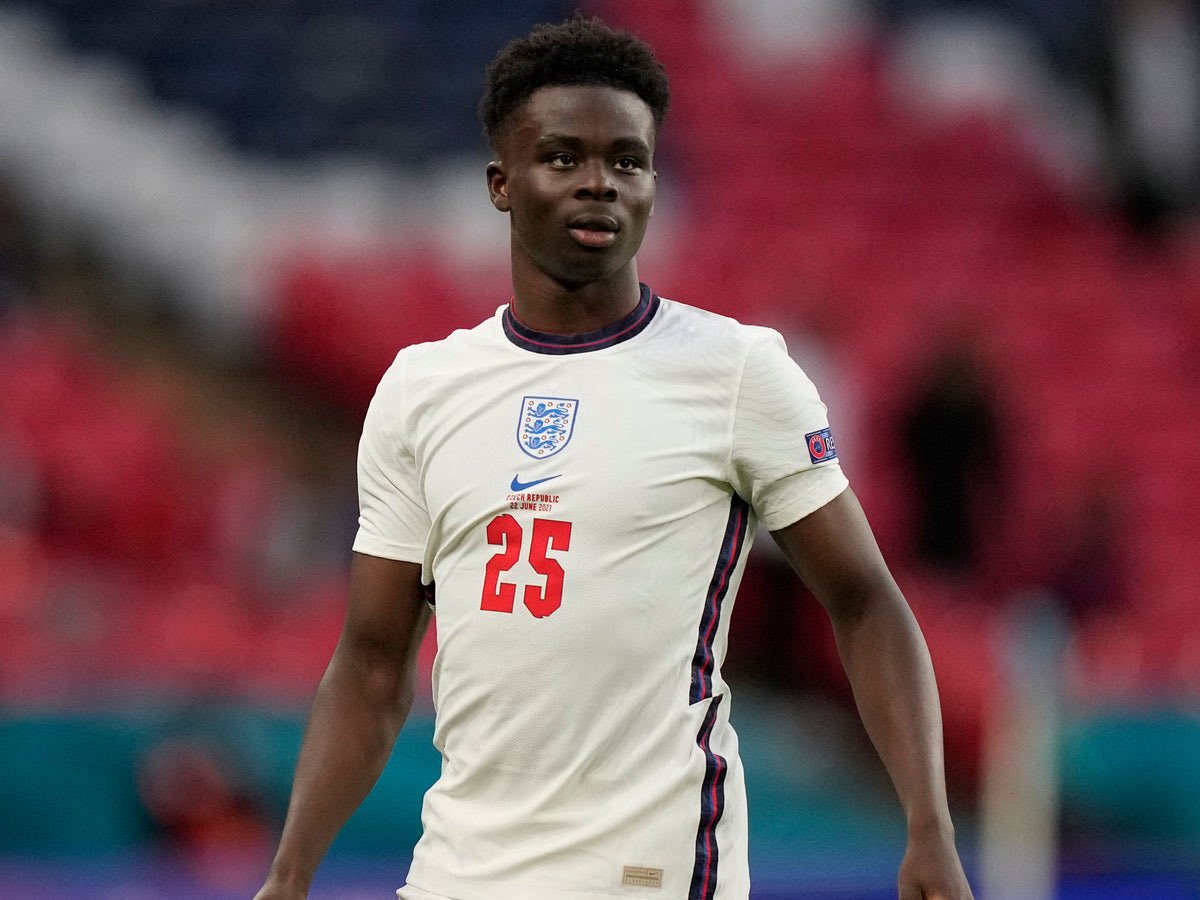 Also read: 5 records that England can make by winning Euro 2020 Final
Bukayo Saka has been influential in England's progress and the Arsenal player could well make the 11 once again for the final.
At the age of 19, he will be the youngest player in the Euro 2020 Final.
England record against Italy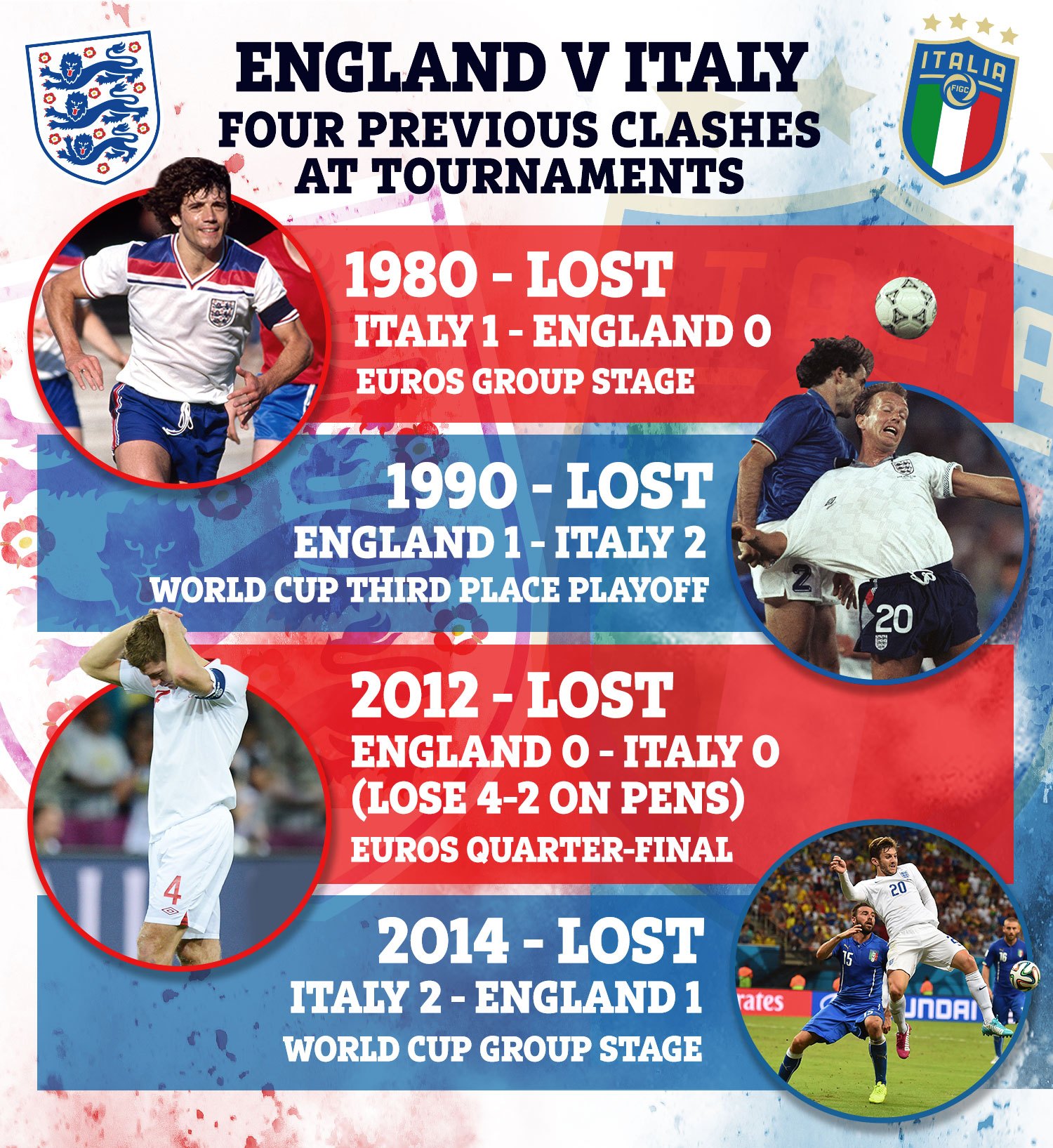 England has never beaten Italy in a major competition in their 82-year rivalry.
The Azzurri won 1-0 at Euro 1980, 2-1 at both the 1990 and 2014 World Cups and recently won 4-2 on penalties in the Euro 2012 (0-0).
With 3 wins and a draw, the Italians hold the aces.
Italy unbeaten record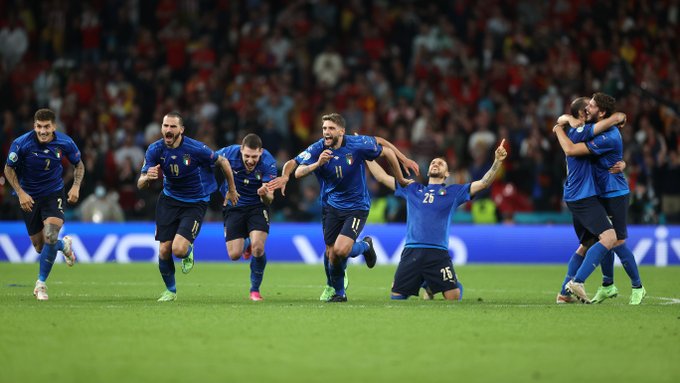 Also read: Longest unbeaten streaks in international football| Check out who makes the cut
Italy is unbeaten in their last 33 matches in all competitions scoring 86 and conceding 10 goals during the run. This is Italy's longest streak without a loss.
Euro final referee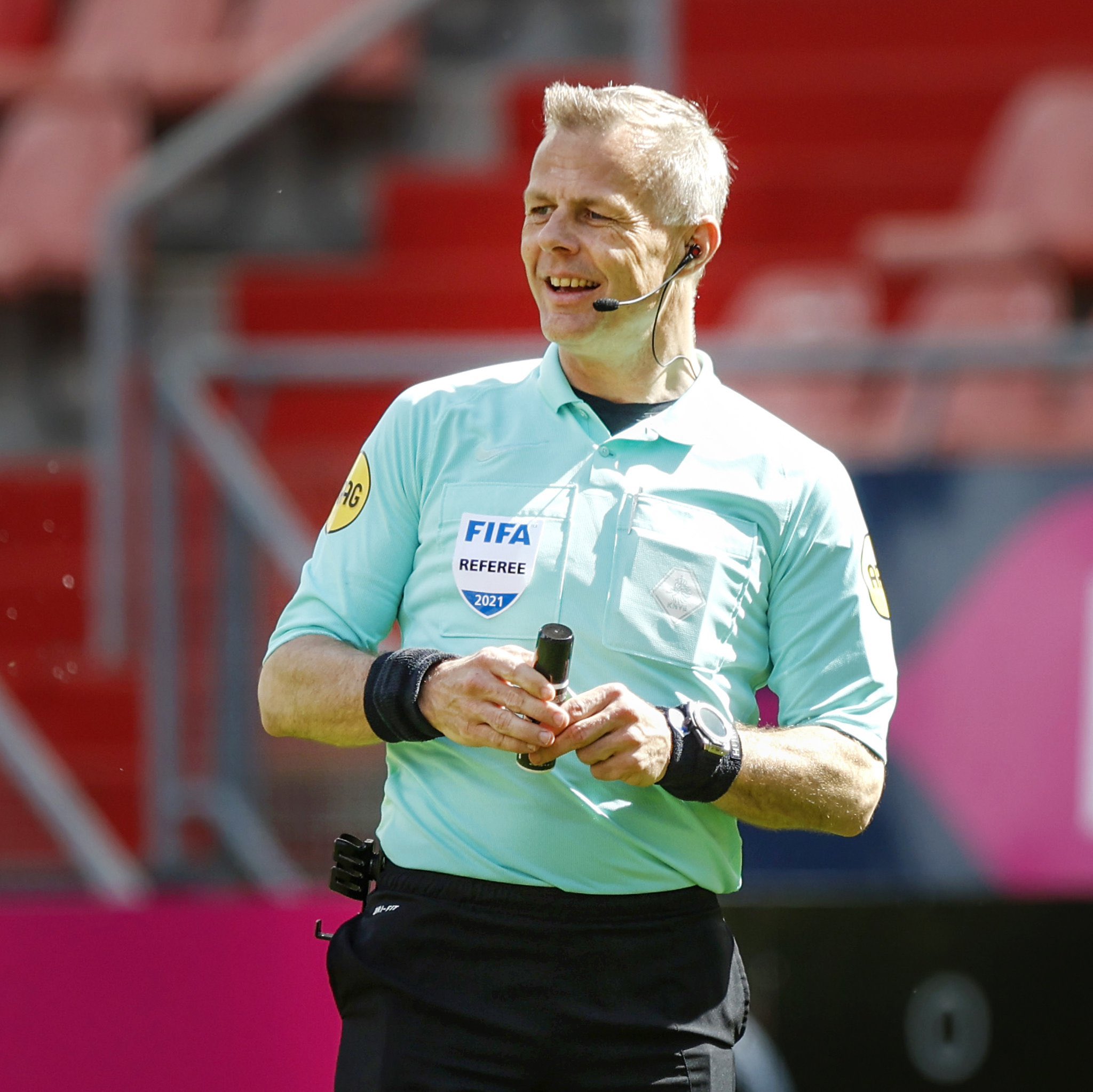 Dutch referee, Bjorn Kuipers takes charge of the Wembley final on Sunday and will be the first Dutch referee to officiate in a European Championship Final.
He has overseen three matches in the Euro 2020- Denmark vs Belgium, Slovakia vs Spain and Czech Republic vs Denmark (QF).