Most MOM in football: The Man of the Match award is usually given to a player with all round capability and someone whose created an impact.
Likewise in football; it is those moments of quality and setting the tempo for the rest of the contest that elevates a player's performance level.
It is the result of hard work, effort, desire and sticking to the basics in training which is finally executed on Matchday.
We have seen a number of memorable, awestruck match-winning performances and today we will list out the top 5 players with most awards in last 10 years.
The last 10 years has seen a change in the way football is played with plenty more matches coming into the fore and hence, players work-rates get impacted.
Still, it's the conviction and belief to keep going and stay at the top of the game which separates good from brilliance.
Neymar
Also read: PSG Top Signing: Top 10 signings of PSG from 2011 includes Neymar, Ramos & Messi| Check All Signings
The Brazilian was always tipped to shine since he was a youngster and has more or less justified his tag through classy performances.
Neymar has picked up 84 Man of the Match awards in the 10 years whilst playing at Santos, Barcelona and PSG.
He has been able to consistently create impactful performances and help his side overcome challenges.
From winning the UCL award for most assists in successive seasons to being a Ballon D'or nominee, Neymar has been at the forefront for his teams during the last decade.
Eden Hazard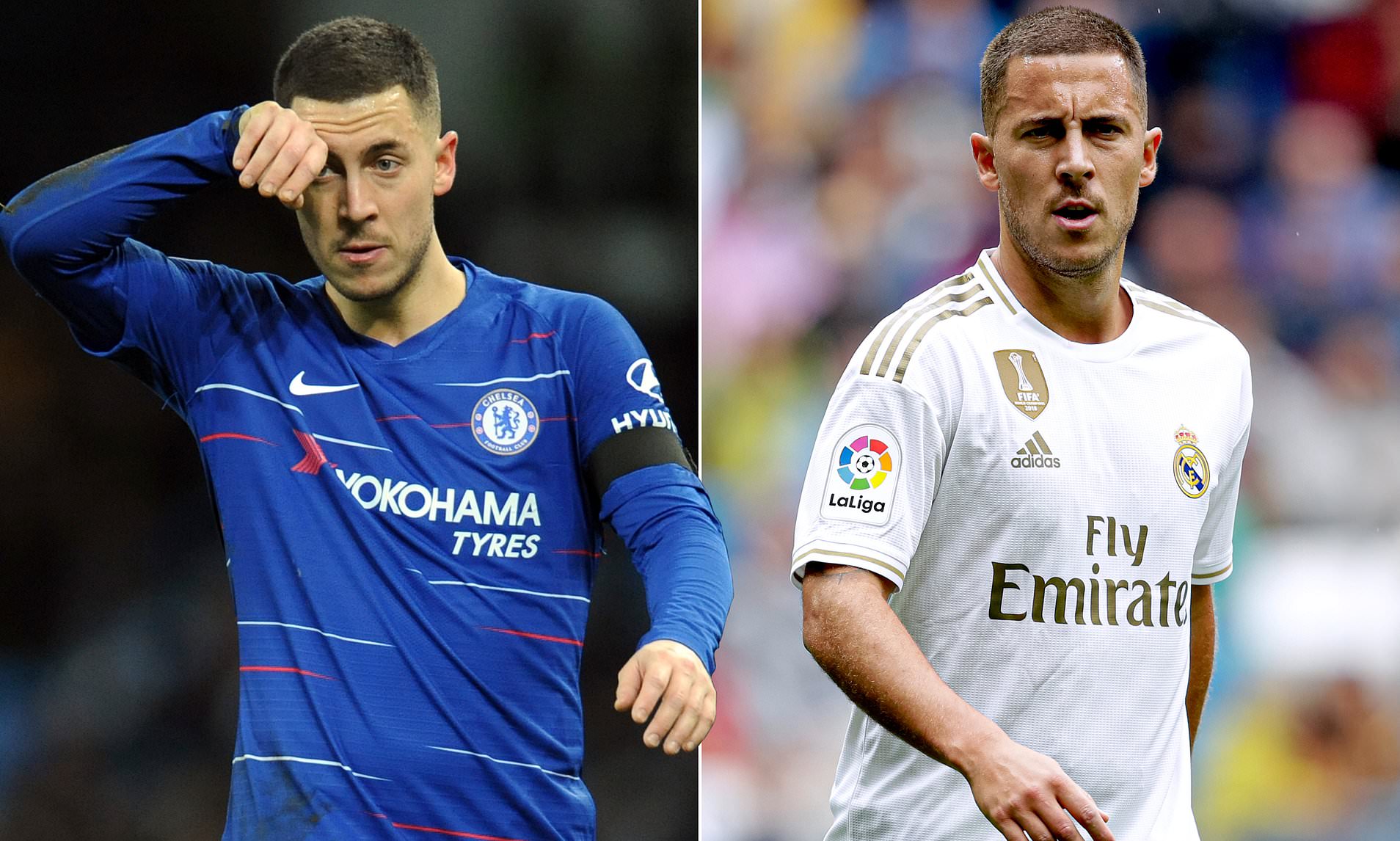 The Belgian playmaker, Captain has been dwindled with injuries in recent times but in the past decade was a phenom with the ball at his feet.
Eden Hazard's quality runs, precision with ball control, vision was a reason for many of his top-notch performances which helped him gain MOM awards.
With 100 MOM awards, Eden Hazard still continues to remain a world beater even today and has the capability to turn around contests in the blink of an eye.
During his time at Lille, Chelsea and Real Madrid; he created mesmerizing moments which left the faithful bewildered at his sheer mastery of the skills.
Zlatan Ibrahimovic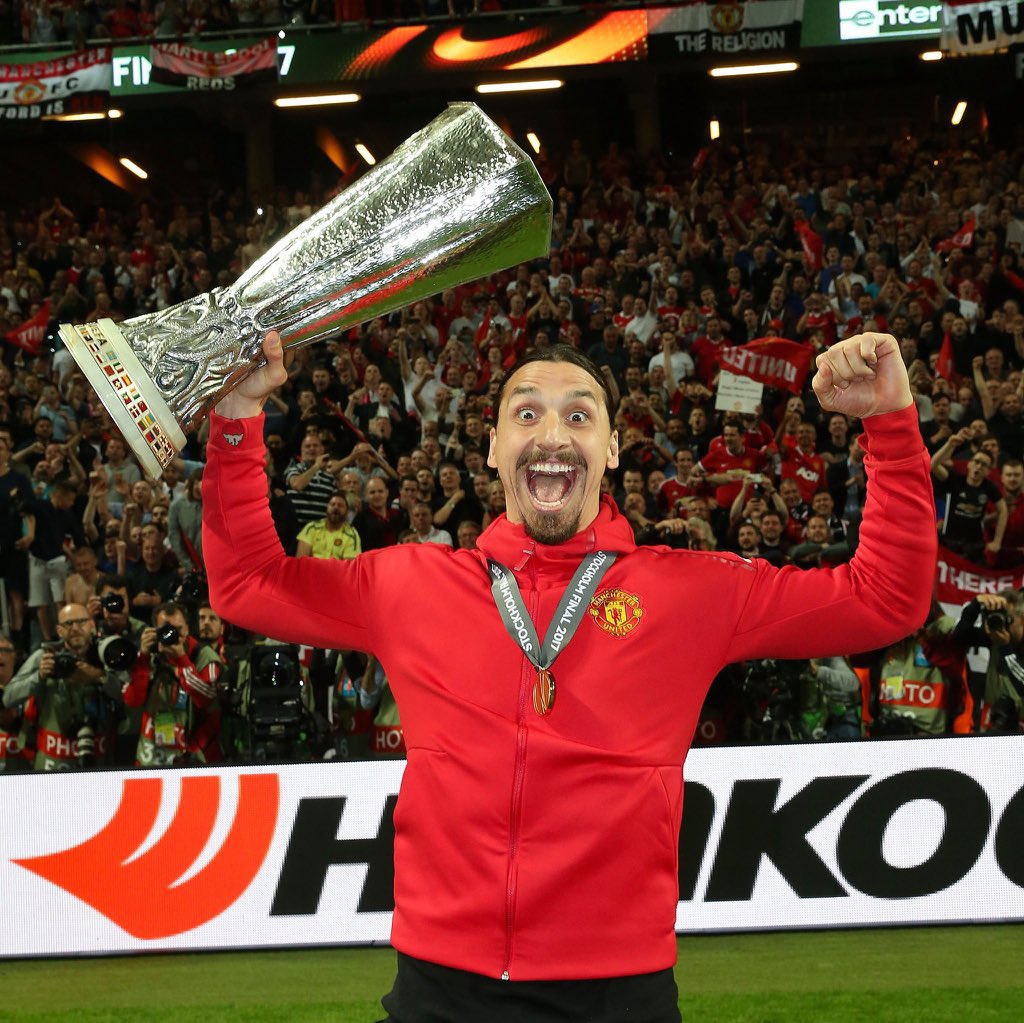 Also read: Serie A news: Zlatan Ibrahimovic set to sign contract extension till 2022; check out details
The Swedish self-proclaimed best in the World continues to defy the odds against him with his consistent balling performances.
He is a true baller and has been doing so for more than 2 decades. Apart from his goals, the immaculate ability to keep giving his best is a trait and feature of Zlatan's play.
Ibrahimovic has impacted matches with quality performances and has lifted 115 Man of the Match awards in the past decade.
🇸🇪 Zlatan Ibrahimović:

Before he turned 30:
Games: 528
Goals: 232

After he turned 30:
Games: 382
Goals: 308

Crazy numbers. Like a fine wine. 👏 pic.twitter.com/ZsaZJMRtSo

— FutbolBible (@FutbolBible) May 15, 2020
He has not only impacted so but has also scored more goals post the age of 30 than prior to the mark.
Such is his drive, determination and excellence as he continues his journey.
Cristiano Ronaldo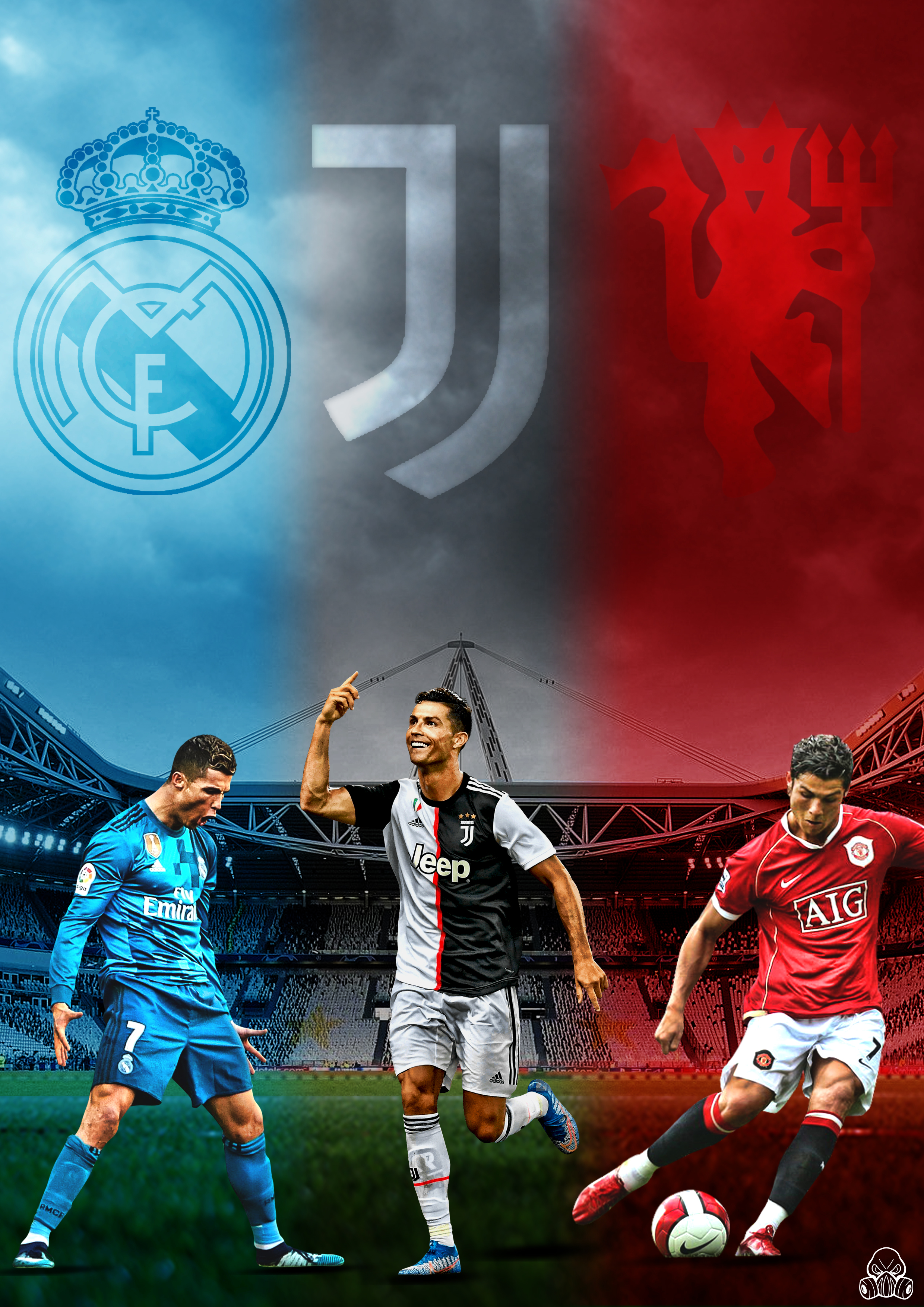 Also read: Cristiano Ronaldo breaks yet another record in Champions League; check out
Was there any ever Doubt? We suppose not.
Yes, the Portuguese continues his domination of the game with another chapter of records to his name.
Cristiano Ronaldo has picked up 169 Man of the Match awards across 2 clubs in the past decade and keeps gaining respect of the fraternity and faithful.
Apart from being his illusive best, the Portuguese captain and world's leading international goal-scorer still has the quality, attitude and drive to pull his teammates along with him.
🇪🇸450 goals for @RealMadrid
🏴󠁧󠁢󠁥󠁮󠁧󠁿118 goals for @ManUtd
🇵🇹103 goals for @SelecaoPortugal
🇮🇹100 goals for @JuventusFC

🤩Cristiano Ronaldo is the FIRST player in history to score 100 goals for 3 different clubs and his national team.

— SPORF (@Sporf) May 12, 2021
A move back to Manchester United in the recent transfer window shows exactly what his career defines; The sole objective of Winning.
Such is the marvellousness of the player that almost every day; he seems to be breaking records for fun.
Ronaldo's ability to step up when it matters is second to none and this continues to remain the hallmark of his career.
Lionel Messi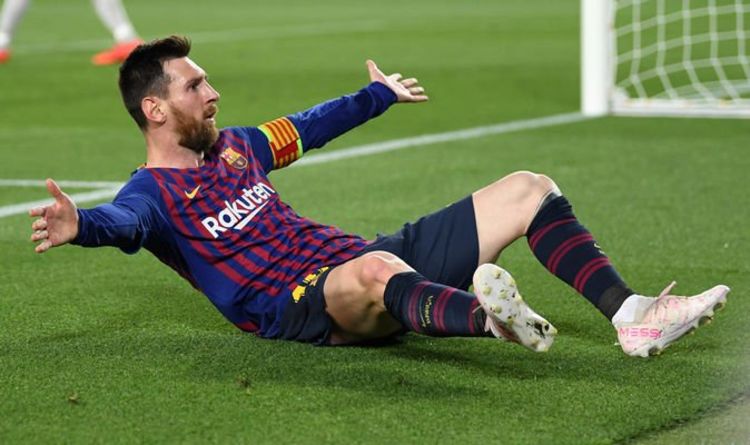 Also read: Messi PSG Press Conference: "I want to win one more Champions League"
Yes, the rivalry for confirming the GOAT keeps this one in check as well with Lionel Messi topping the charts here.
Lionel Messi is on top with most man of the match awards in the past decade with a breath-taking 298 to his name.
A difference of more than 100 over his rival above, Ronaldo; the Argentine reigns supreme.
Messi's charisma and abilities make him a sure contender for match-winning performances.
Hence, the awards are only a by-product of the quality we witness every time.
The Argentina and ex-Barcelona captain turned the decade with a shock move from the Catalan club to PSG, but his name still echoes in the Camp Nou capacity.
Lionel has been at it and we hope to continue seeing the mind of a Warrior, the left Wand of a Wizard.