Most Amount spent on transfers: Nowadays, football managers spend huge amounts of money on transfers as they look to get their side to the top.
Many managers have come and spent tons of money on football transfers. While some have been successful, others have been ridiculously awful.
In the age of modern football, money has become an essential mode of survival due to increase in competition.
Due to which, clubs/managers spend plenty money to keep up with the rest of the top sides across the world.
We look at the top 5 managers who have spent the most money on transfers during their careers
Antonio Conte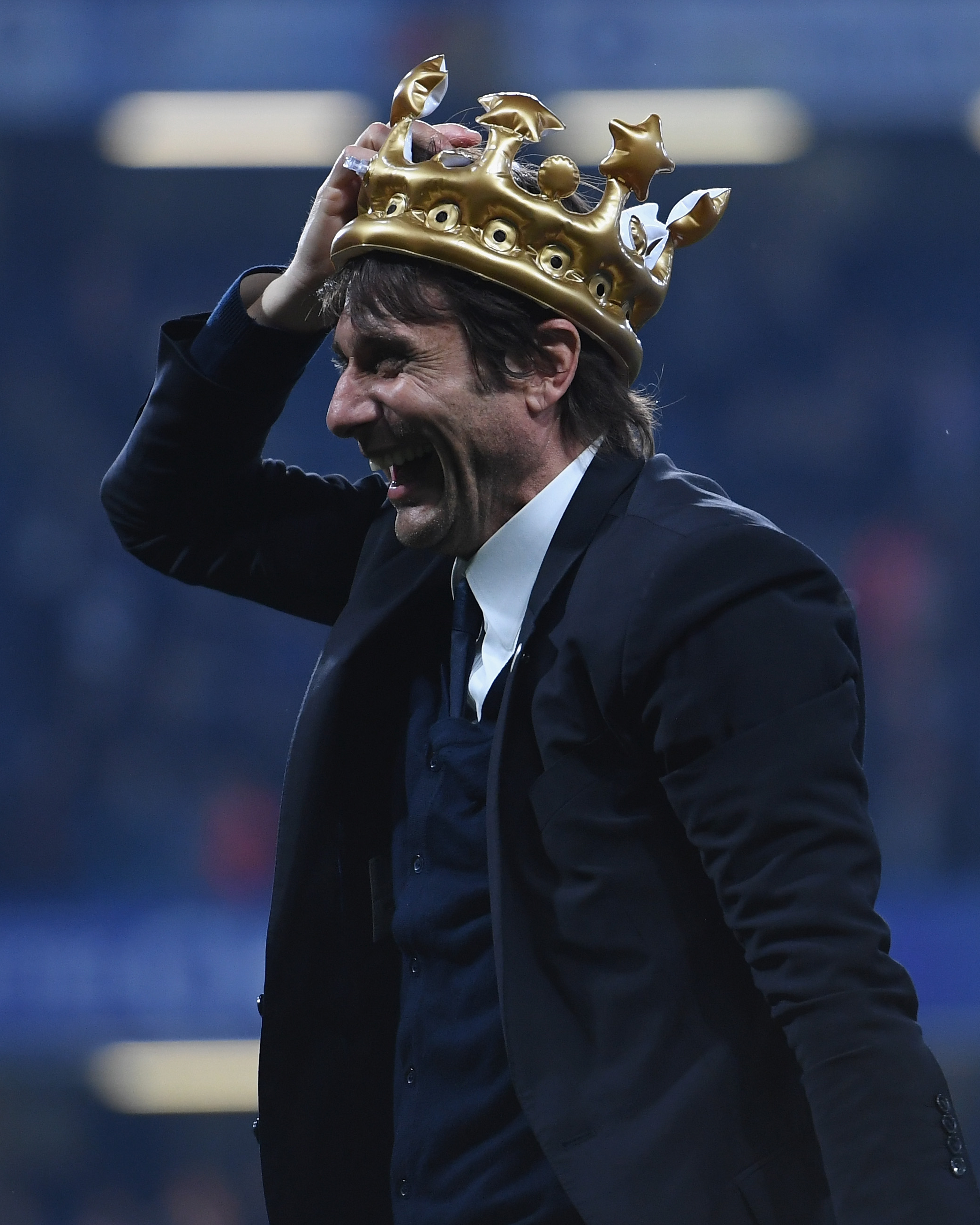 Also read: Antonio Conte decides to leave New Italy Champion Inter Milan, after 2 years
The ex-Inter boss is known as one of the most sought- after managers in the history of football.
Wishing a Very Happy 52nd Birthday to Antonio Conte 🎉

Conte's 1st Season at Chelsea:
Games: 38
Wins: 30
Draws: 3
Defeats: 5
Goals Scored: 85
Goals Conceded: 33
Points Gained: 93

And Chelsea became the first team in Premier League history to win 30 games in a 38-game season! pic.twitter.com/x5z1WwKOD5

— Nouman (@nomifooty) July 31, 2021
Known for his tactical prowess, Antonio Conte has been an exceptional manager and continues to be one of the best.
But a lot of his success has come through expensive signings made as he is the only manager to have won the Domestic titles for Juventus, Chelsea and Inter during his career.
Conte has spent €936 million on transfers in the last 10 years which is the 5th highest by a manager across the footballing spectrum.
Some of the top signings made by Conte were N'Golo Kanté, Romelu Lukaku, Danny Drinkwater to name a few.
Massimiliano Allegri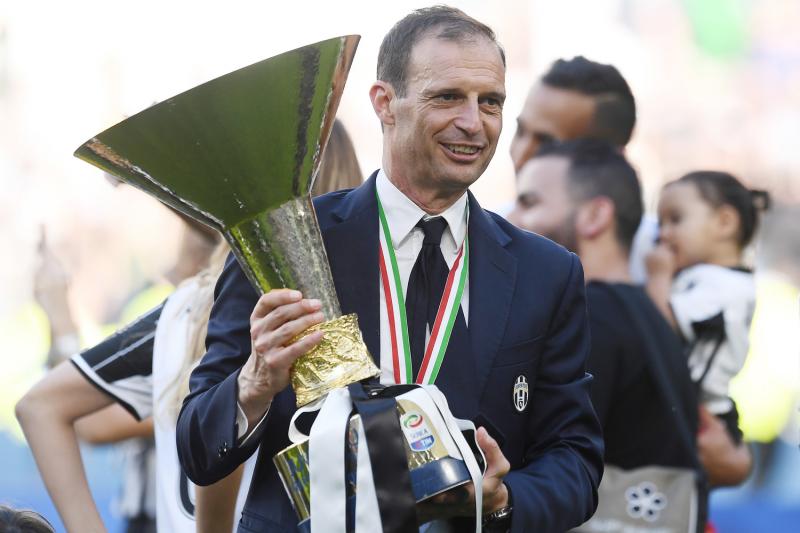 Also read: Massimiliano Allegri has signed a deal with Juventus till 2025, Check more
The current AC Milan boss is another man who has spent significant amounts of money to gain success during the last 10 years.
Massimiliano Allegri is back at the helm at Juventus 😍

A reminder of his first spell in charge 👇

🏆🏆🏆🏆🏆 Serie A
🏆🏆🏆🏆 Coppa Italia
🏆🏆 Supercoppa Italiana
🥈🥈 Champions League

What will they win this season? pic.twitter.com/Kmj0lYjTT6

— Goal (@goal) July 31, 2021
Allegri has spent €973 million on transfers which has reaped rewards for the sides he has managed.
He moved to Juventus from Milan in 2014 and won 5 successive Serie A titles and helped his side also reach 2 UCL finals.
Massimiliano has returned once again to Juventus following his removal in 2019 and will look to once again help the Old Lady get back to the top of Italian football.
His main target would be winning the UCL for the Italian side.
Allegri has picked up some of the most expensive players as well during his time in Italy and will once again look to do the same.
Diego Simeone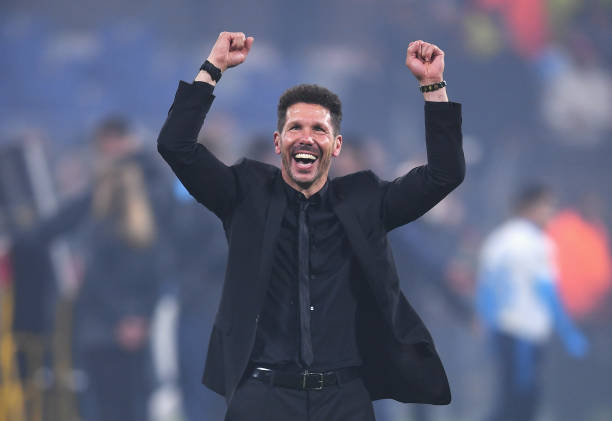 Also read: Atlético Madrid beats Real Valladolid by 2-1, becomes new La Liga Champions
Atletico Madrid boss has been at the Spanish club since 2011 and continues to remain a force at the club.
He created history when he won Atletico the La Liga title for the first time in 2014 since they last won it in 1996.
Last season too he aided the push as Atletico lifted the La Liga title.
In the last decade, Atletico has become a strong side amongst Europe and with their trophy cabinet being filled each year, they will be a top side within no time.
Success has not come easy for the Madrid side and their boss has spent €978 million on transfers in the past decade.
Players like Costa, Felix and have been purchased for high amounts which prove that Simeone has been given support in injecting cash for getting the players he wants.
Jose Mourinho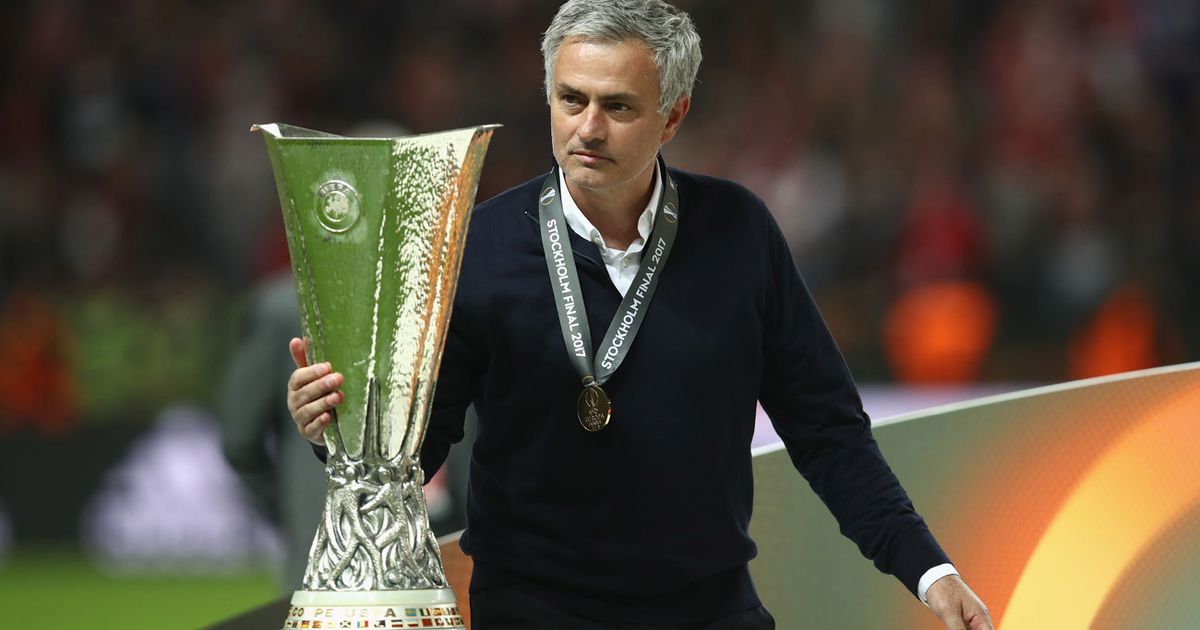 Also read: Serie A news: José Mourinho appointed head coach of Roma from next season, check out
The Portuguese has managed clubs like Real Madrid, Chelsea, Man Utd, Spurs in the last decade and won plenty silverware in his reign.
Jose has spent €1.07 billion on transfers which has aided a lot of his success and has been backed religiously by the club boards.
He did have successful transfers help him achieve glory while some have been underwhelming.
At Man Utd and Spurs, his signings were not able to create an impression as neither side performed to their potential.
Mkhitaryan, Pogba were one of the top transfers made during Mou's time.
Jose is the current Roma boss and will look to taste success again at an Italian club after his mesmerizing time with Inter.
Pep Guardiola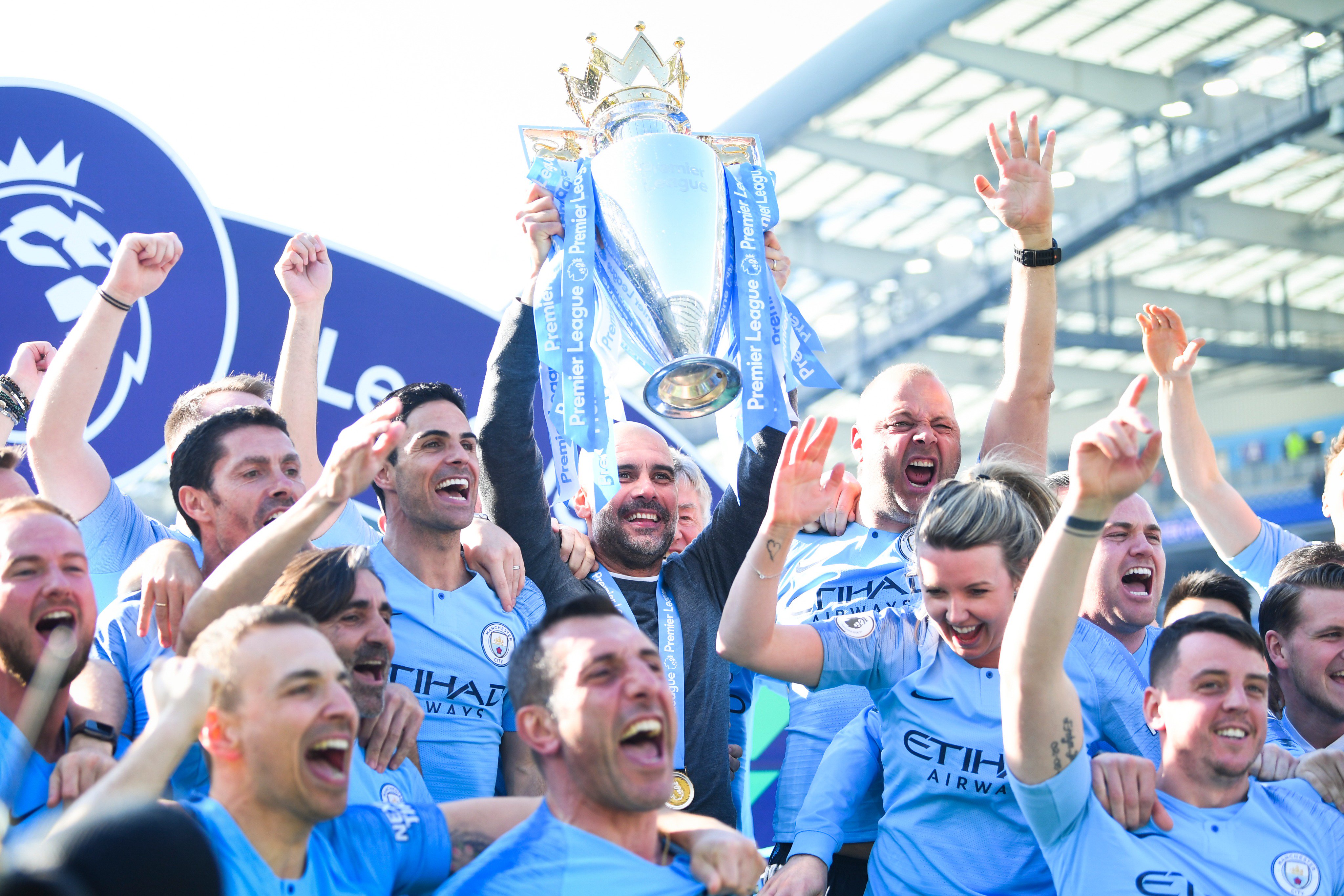 Also read: Manchester City Record: City's 5 keys players to title success, check out details
Pep Guardiola has spent the most money on transfers in the last decade with €1.19 billion being injected.
In the last decade, he has managed the likes of Barcelona, Bayern and Manchester City; where he currently manages.
The Spanish manager has been backed to the hilt when it comes to transfers by the respective club boards.
Guardiola has won a whopping 21 trophies in the last decade where a large part of his winnings has been due to the transfer money spent and investment providing profitability.
Pep Guardiola is closing in on the £1 billion mark… 👀💸

The Spaniard has now spent £918 million as Man City manager following the addition of Jack Grealish! 🤯 pic.twitter.com/suG2jG9P6u

— Football on BT Sport (@btsportfootball) August 5, 2021
He has alone spent more than €800 million as City boss and purchased the likes of Laporte, Walker and many other players.
With the inflated prices of players today, Guardiola has raked in players for huge sums of money, who have delivered success.
Pep was extremely successful at Bayern Munich as well winning the Bundesliga in every season he spent with the Bavarian club.